2D Design, Drafting, Surveying
---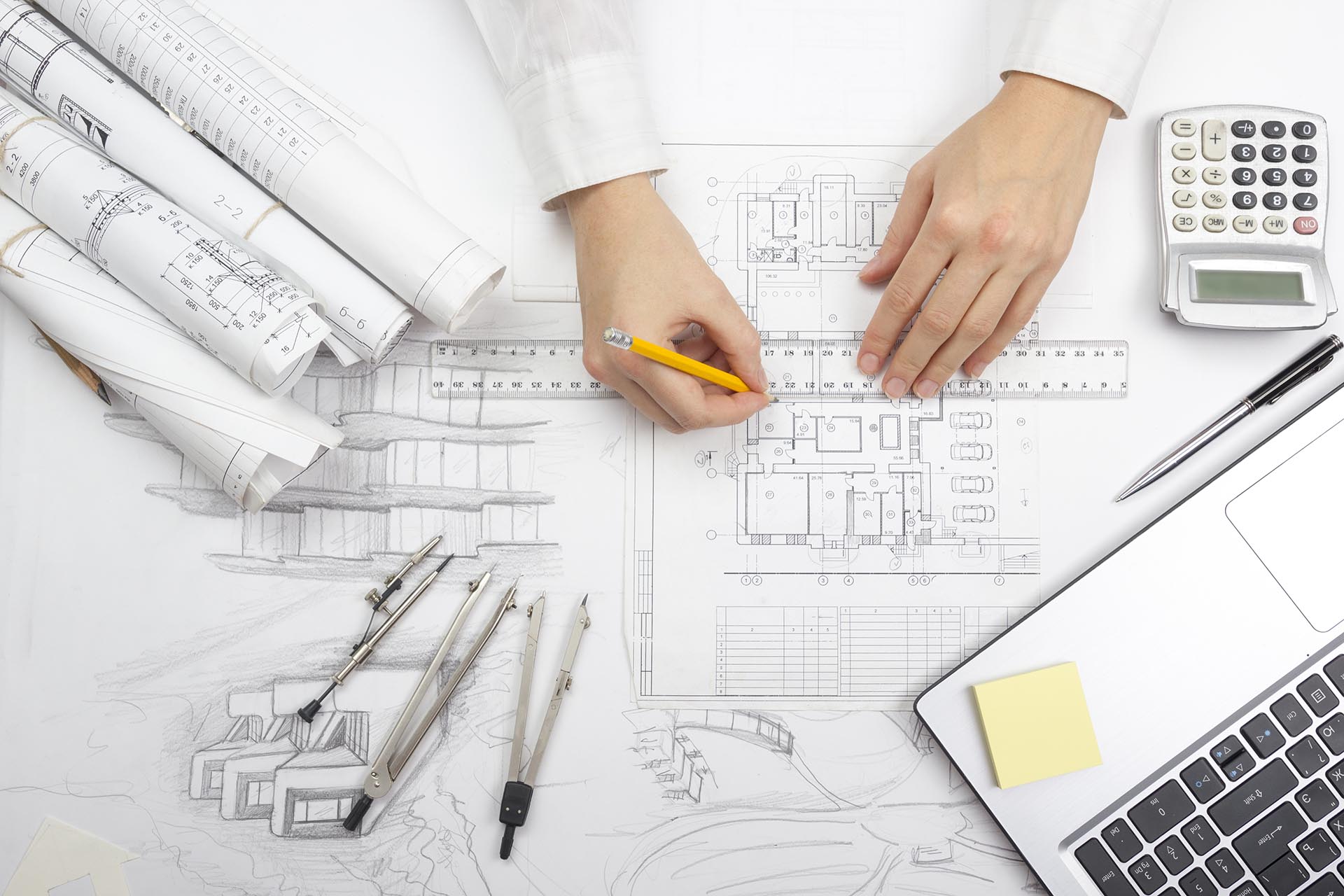 2D Drafting is what might be considered Computer Aided Design in its basic form but none the less, accuracy is a very important part of the process. Taking existing design briefs & sketches and using traditional and conventional drafting methods, the existing plans and ideas are completely drawn up using CAD software to produce a 'working' drawing that can be forwarded on to other parties involved in the project and/or to be sent on for the manufacture or construction stage of a project.
Typical 2D services that we provide are:
Surveying,
Swept Path Analysis,
Plans, Elevations, Details,
Site / Logistic Plans, Traffic Management Design & Draw,
CAD Coordination,
Pipework & Instrumentation Diagrams (P&ID),
Electrical Schematics,
Space Planning,
Conversions of design,
As-Installed drawings,
---
3D Design, BIM, Rendering, Animation
---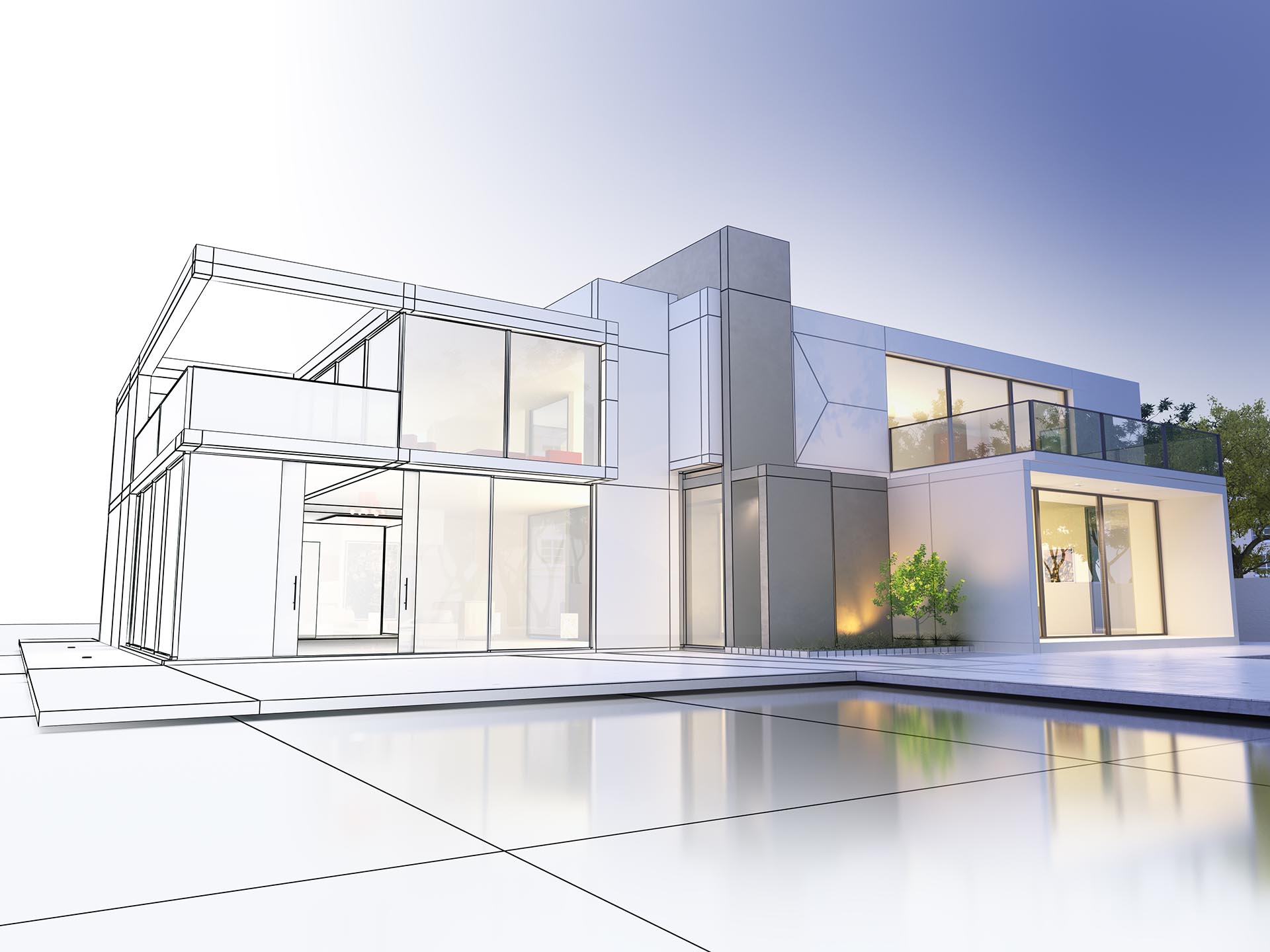 A high quality and accurate CAD drawing doesn't just make your project run more smoothly and efficiently. As an integral part of your work, the drawings you share with your clients and other members of the project team also say a lot about your company. Whether you are outsourcing all of your CAD work, just need specialist assistance during peak work flow, or simply have an idea or design that you want to bring to life, you can rely on us to apply a swift, professional and consistent approach every step of the way.
Typical 3D services we provide are:
3D Modelling,
3D Visualization,
3D Floor Plans,
3D Architectural services / CGI etc,
BIM Modelling and general services,
Photo-realistic Rendering,
Animation Services,
3D Site scanning / Surveying,
---
Virtual Services, 3D Walkthroughs & Tours
---
Virtual walkthroughs and tours can assist a huge amount of business and industries. Find out more by watching our info-vids below and checking out some live examples on our Gallery page.
Typical Virtual services that we provide are:
Virtual Walkthrough surveys for Industry,
Virtual Walkthroughs & Tours for Retail / Venues / Hospitality,
360° Tours,
Google Street View Virtual Tour integration,
3D Walkthroughs / Tours / Showcases for Virtual Reality usage and application,
Virtual Services, 3D Walkthroughs & Tours
Virtual Tours for - Retail, Venues, Hospitality
Virtual walkthroughs for - Industry, AEC, Facilities
---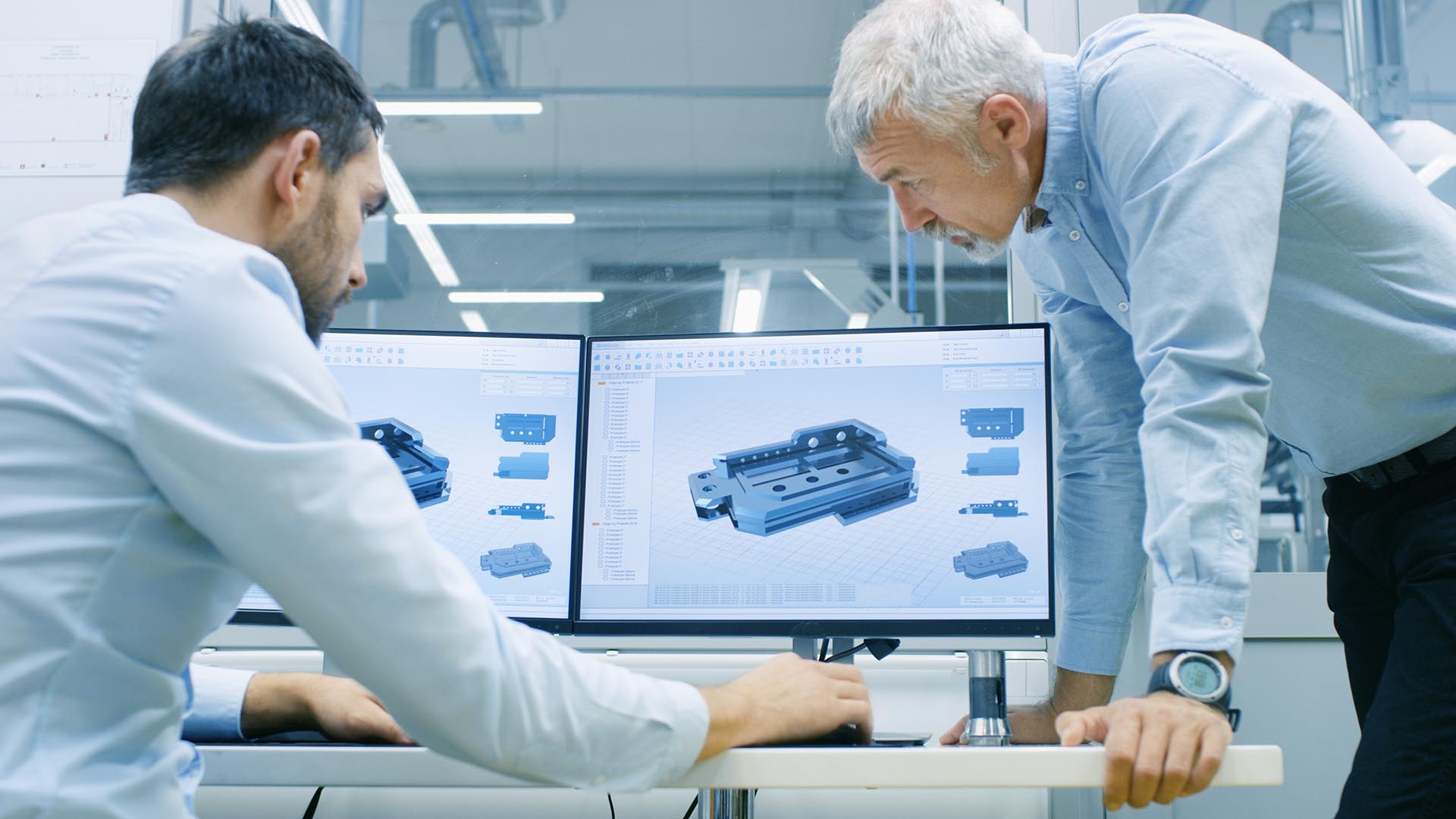 We can provide contract CAD personnel of varied skill-set and industry background, to be based at your office/project location, should a more long term or on-site presence be required - Please contact us for more info.
Industries we can provide experienced personnel to are:
Construction & Logistics,
Infrastructure & Highways,
Architectural & Fit-Out,
A.E.C,
Utilities & M.E.P,
Mechanical & Product Design,