2D Design / Drafting / Surveying

---
Using our many years of site based knowledge, alongside the latest in CAD programs, we provide a comprehensive array of 2D design services to assist many sectors and industries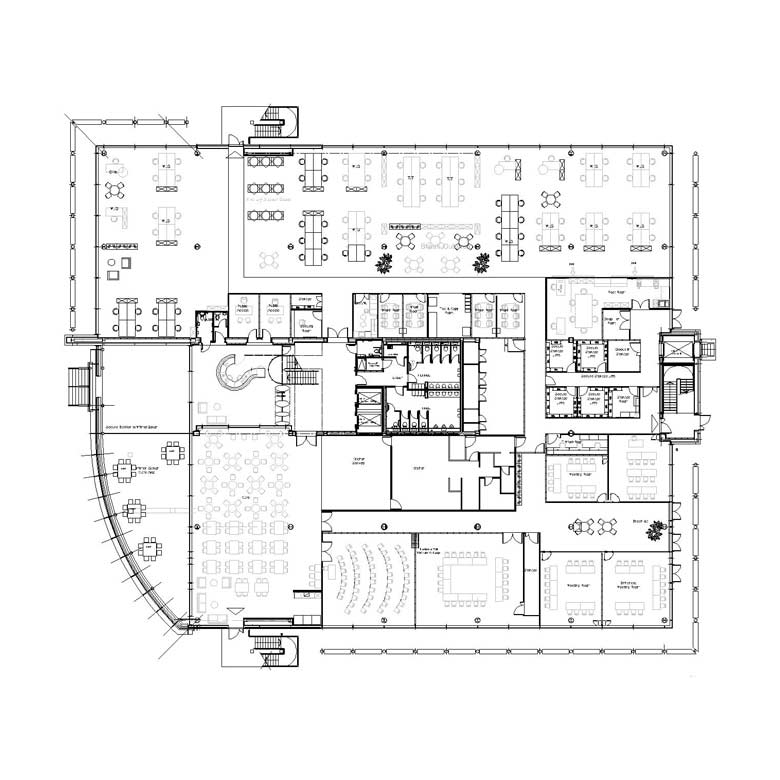 ---
3D Designs / BIM / Rendering / Animation

---
We bring you project to life by building your ideas and designs up into a 3 Dimensional state. From basic concept modelling, to high end animation and rendering
---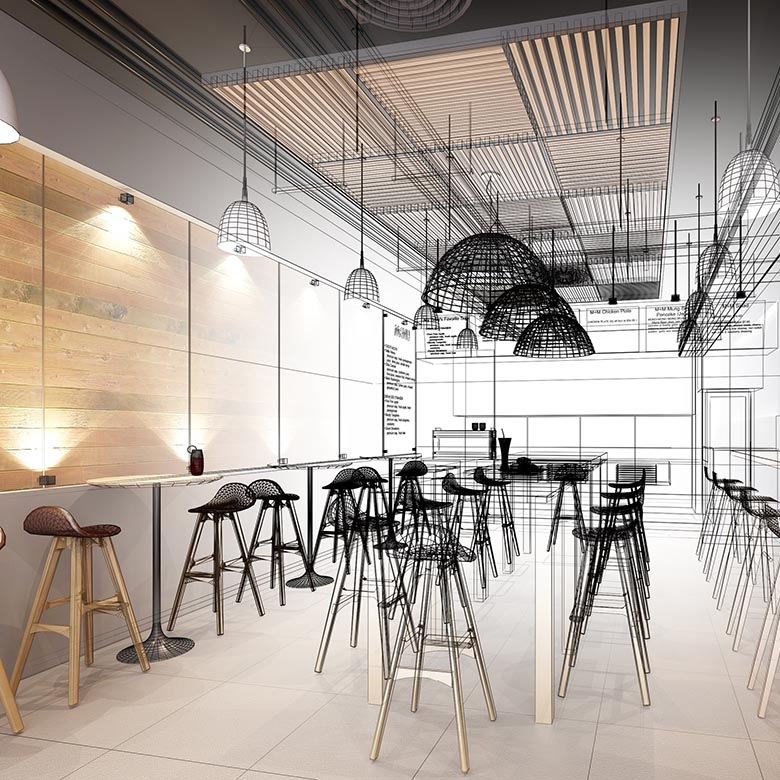 ---
Virtual Services / Walkthroughs / Tours

---
Applying the latest in virtual scanning technology, we offer a revolutionary interactive, virtual platform that assists and benefits a huge amount of projects & industries
---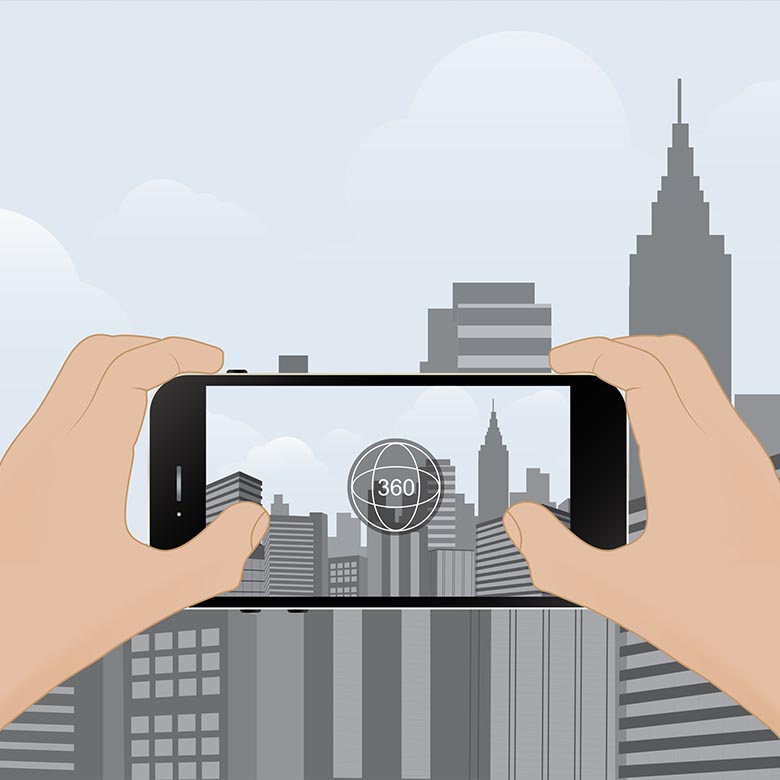 About A1 Designs UK
With over 15 years multi-industry experience on sites and in the office, we at A1 Designs & Drafting Ltd offer the specialist CAD output your project needs to aid and assist a smooth, swift and reliable delivery!
From building Surveys, Site Plans and 2D Detailing, to complex 3D Modelling, BIM, Photo-Realistic Rendering and Animation, we cater for all aspects of Computer Aided Design and Drafting.
Our Virtual walkthroughs and tours offer an extremely attractive platform to showcase your business or project and provides an interactive and revolutionary platform to share with viewers and collaborators.
We are a team of extremely versatile CAD specialists, who collectively offer expertise and experience in a large variety of industries and areas. Outsourcing some or all of your design / drawing office production to A1 Designs gives you access to a highly flexible resource that integrates with your business and puts you in full control of work flow, design and projects.
We can also provide contract CAD personnel of varied skill-set, to be based at your office location, should a more long term or on-site presence be required – Please contact us for more info.
Over the years we have assisted a very wide range of clients, from large and well known construction firms and landmark projects, to the smaller local companies and contractors. We pride ourselves in delivery all of our projects to the highest of standards, fast and professionally. – Please contact us if you would like to discuss your project requirements in more detail.